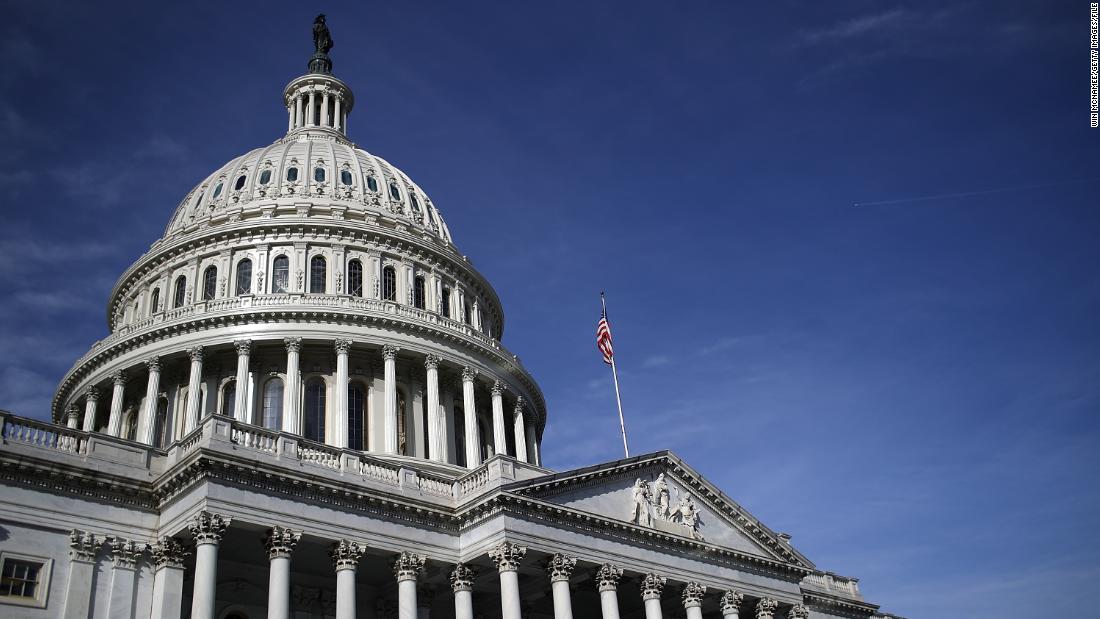 The 38-page document, which is among thousands of pages of materials former Trump White House chief of staff
Mark Meadows provided to the committee
, was circulated by Waldron to Trump allies and lawmakers on Capitol Hill. Waldron told The New York Times that he did not directly send the document to Meadows, but that it was possible someone on his team had passed it along to the former chief of staff.
"Mr. Waldron reportedly played a role in promoting claims of election fraud and circulating potential strategies for challenging results of the 2020 election. He was also apparently in communication with officials in the Trump White House and in Congress discussing his theories in the weeks leading up to the January 6th attack," committee Chairman Bennie Thompson, a Mississippi Democrat, said in a statement. "The document he reportedly provided to Administration officials and Members of Congress is an alarming blueprint for overturning a nationwide election. The Select Committee needs to hear from him about all these activities."
This story is breaking and will be updated.