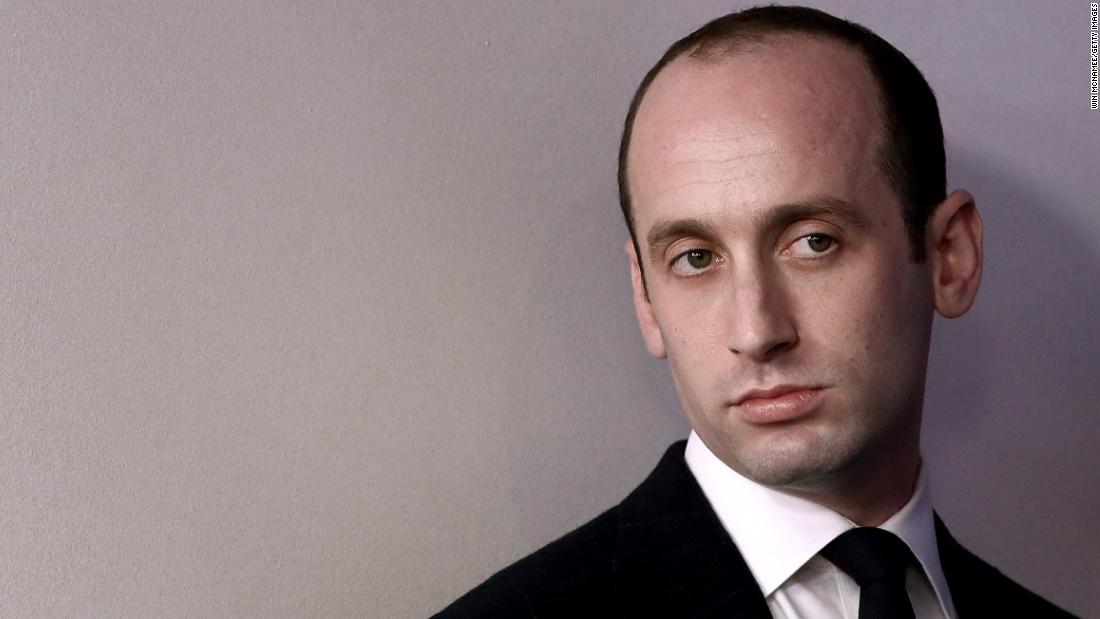 The subpoenas follow
six others that were announced
Monday. Tuesday's recipients are being asked to turn over documents to the committee on November 23, and depositions are scheduled throughout December. They are:
Nicholas Luna, former President Donald Trump's personal assistant
Molly Michael, Trump's special assistant to the President and Oval Office operations coordinator
Ben Williamson, Trump's deputy assistant to the President and senior adviser to then-chief of staff Mark Meadows
Christopher Liddell, former Trump White House deputy chief of staff
John McEntee, Trump's White House personnel director
Keith Kellogg, national security adviser to then-Vice President Mike Pence
Kayleigh McEnany, former White House press secretary under Trump
Stephen Miller, Trump senior adviser
Cassidy Hutchinson, special assistant to the President for legislative affairs
Kenneth Klukowski, former senior counsel to Assistant Attorney General Jeffrey Clark.
These new subpoenas build on efforts by the committee to reach more senior leadership within the Trump White House and target some former rank-and-file White House officials who had close relationships with Trump.
The chairman of the select committee, Democratic Rep. Bennie Thompson of Mississippi said his panel "wants to learn every detail of what went on in the White House on January 6th and in the days beforehand. "
"We need to know precisely what role the former President and his aides played in efforts to stop the counting of the electoral votes and if they were in touch with anyone outside the White House attempting to overturn the outcome of the election," Thompson said in a statement issued Tuesday.
This story has been updated with additional developments Tuesday.