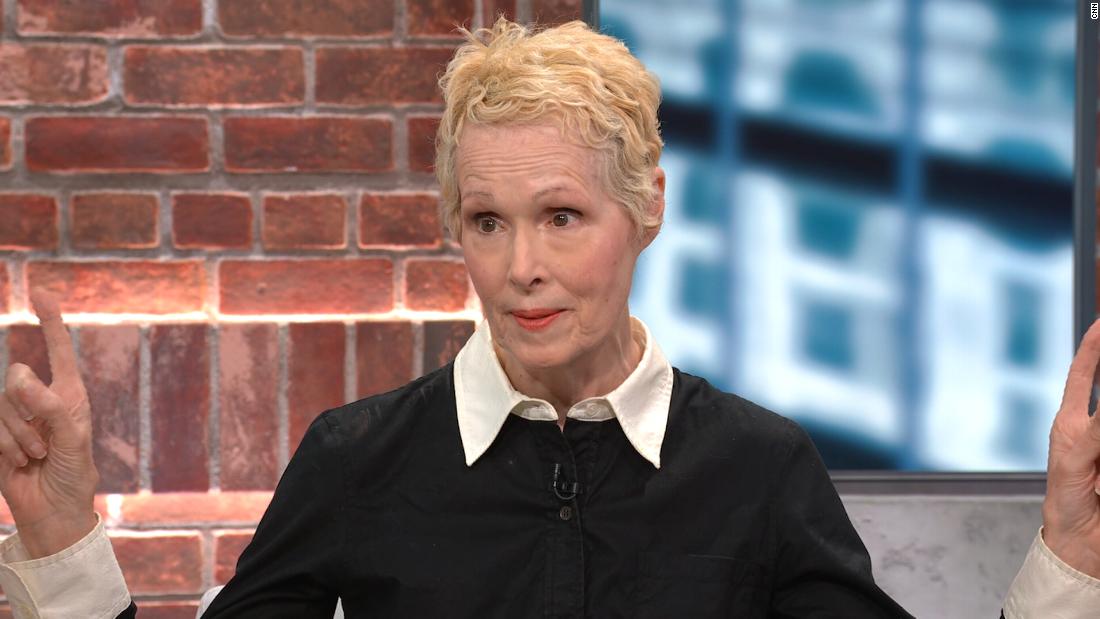 "Then-President Trump's response to Ms. Carroll's serious allegations of sexual assault included statements that questioned her credibility in terms that were crude and disrespectful,"
Justice Department lawyers wrote in a brief
to the 2nd US Circuit Court of Appeals. "But this case does not concern whether Mr. Trump's response was appropriate. Nor does it turn on the truthfulness of Ms. Carroll's allegations."
Rather, the lawyers wrote, because they believe Trump was an employee of the government and that he acted "within the scope of employment," the department, rather than Trump personally, should serve as defendant in the case.
"Speaking to the public and the press on matters of public concern is undoubtedly part of an elected official's job," they wrote. "Courts have thus consistently and repeatedly held that allegedly defamatory statements made in that context are within the scope of elected officials' employment — including when the statements were prompted by press inquiries about the official's private life."
The Justice Department lawyers wrote Monday that when reporters had asked Trump about Carroll's claims, "he acted within the scope of his office."
"Officials do not step outside the bounds of their office simply because they are addressing questions regarding allegations about their personal lives," they wrote.
They acknowledged that Trump "attacked her appearance, impugned her motives, and implied that she had made false accusations against others," adding that such statements were "without question unnecessary and inappropriate."
"But they all pertained to the denial of wrongdoing — which cannot be cleanly severed from the accompanying explanation here," they continued. "The fact that the additional statements were, at minimum, inappropriate does not automatically take them outside the limits of the scope of employment."