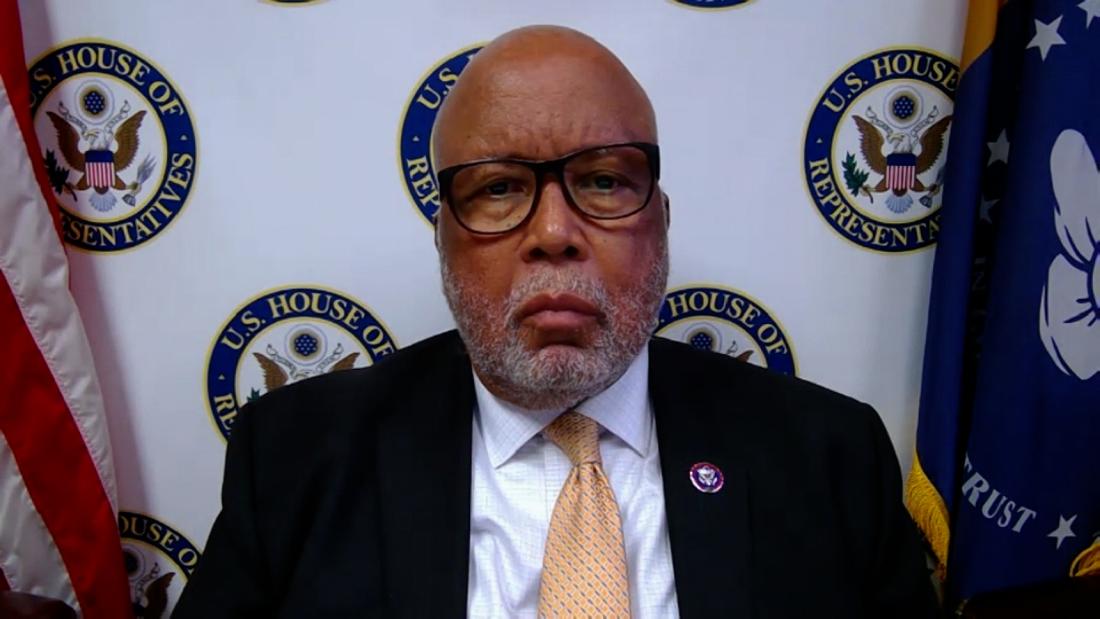 The House passed a contempt resolution against Bannon last month for his flaunting of a congressional subpoena to appear before the committee in connection with the January 6 "Stop the Steal" rally and subsequent riot at the US Capitol that left more than 100 police officers injured and 5 people dead.
Attorney General Merrick Garland had been tight-lipped as to whether the Department of Justice would pursue criminal contempt charges against Bannon.
"We'll apply the facts and the law and make a decision, consistent with the principles of prosecution," Garland told the House Judiciary Committee on the same day Bannon was held in contempt by the chamber.
When it comes to Bannon, there is ample reason as to why the committee would like to speak to him as it seeks to understand what happened in the days leading up to January 6 — as well as the insurrection that broke out that day.
In the waning days of December 2020, Bannon was on the phone with Donald Trump, urging the then-President to make January 6 — the date of the official certification of the Electoral College vote by Congress — a sort of final stand in his war on (nonexistent) voter fraud.
"'You've got to call Pence off the (expletive) ski slopes and get him back here today. This is a crisis.' Bannon said, referring to the vice president who was vacationing in Vail, Colorado.
"Bannon told Trump to focus on January 6. That was the moment for a reckoning.
"'People are going to go 'What the (expletive) is going on here?' Bannon believed. 'We're going to bury Biden on January 6th, (expletive) bury him.'
"If Republicans could cast enough of a shadow on Biden's victory on January 6, Bannon said, it would be hard for Biden to govern. Millions of Americans would consider him illegitimate. They would ignore him. They would dismiss him and wait for Trump to run again.
"'We are going to kill it in the crib. Kill the Biden presidency in the crib,' he said."
Bannon also talked to Trump on the night of January 5 — after Vice President Mike Pence had informed Trump that he would not be overturning the Electoral College votes the following day in Congress.
As Woodward and Costa recounted from that conversation:
"Trump brought up his meeting with Pence. He said the vice president's whole demeanor had changed — Pence was not the man he had long known.
"He was very arrogant,' Trump said.
"Bannon agreed."
Bannon himself has owned up to his role in plotting with Trump to undermine the Biden presidency on January 6 — and he's even sort of declared victory.
"It killed itself," Bannon said of the Biden presidency,
according to an account in Newsweek
. "Just look at what this illegitimate regime is doing. It killed itself. OK? But we told you from the very beginning, just expose it, just expose it, never back down, never give up and this thing will implode."
Bannon and Meadows are
two of a number of Trump White House and campaign aides and allies
that the January 6 committee has subpoenaed. Others include: Dan Scavino, deputy chief of staff for communications, Kash Patel, a former Defense Department official, Trump campaign manager Bill Stepien and former national security adviser Michael Flynn
The committee, which is comprised seven Democrats as well as Republicans Rep. Liz Cheney of Wyoming and Adam Kinzinger of Illinois, has issued a total of 35 subpoenas to date.