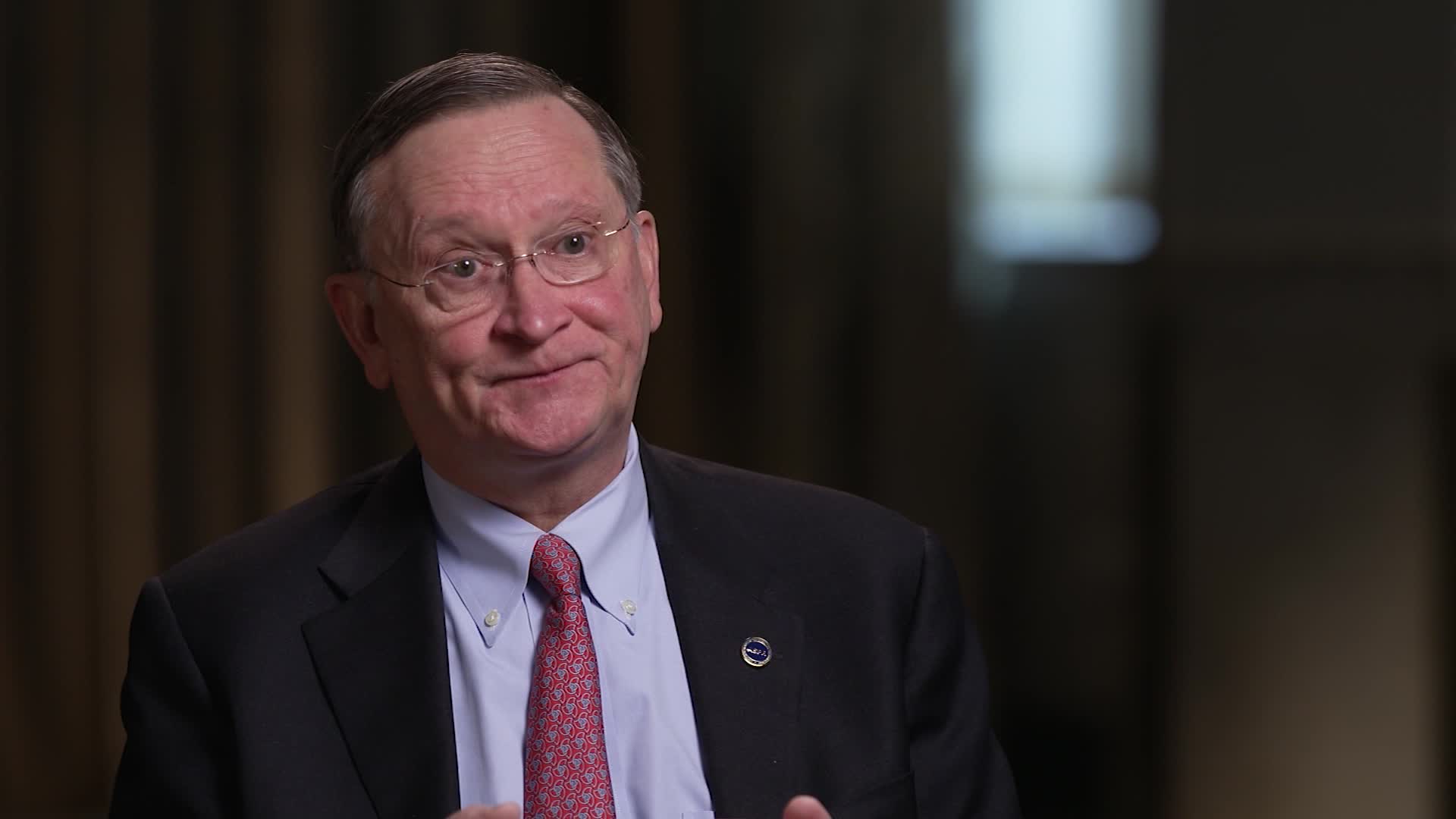 Dr. Robert Kadlec, the former top disaster response official at the Department of Health and Human Services, said he believes China had roughly a month head start in preparing for the coronavirus pandemic
Kadlec was the HHS assistant secretary for preparedness and response, known as the ASPR.
"They were already buying things on the market well in advance of what we were," he told CNN during its "COVID WAR – The Pandemic Doctors Speak Out" special report."Even things that were made here in the United States, we found that the domestic supplies were drying up because of foreign purchases."
More context: According to Dr. Robert Redfield, a trained virologist tapped by President Trump back in 2018 to lead the Centers for Disease Control and Prevention after a long career in public health, his counterpart at the China CDC, Dr. George Gao, was initially left in the dark about the magnitude of the public health problem until early January.
He described a private phone call he had with Gao in early January 2020, when Gao became distraught and started crying after finding "a lot of cases" among individuals who had not been to the wet market.
Gao, Redfield said, "came to the conclusion that the cat was out of the bag."
The Chinese government has rejected accusations made by the United States and other Western governments that it deliberately concealed information relating to the virus, maintaining that it has been upfront since the beginning of the outbreak.
Watch: