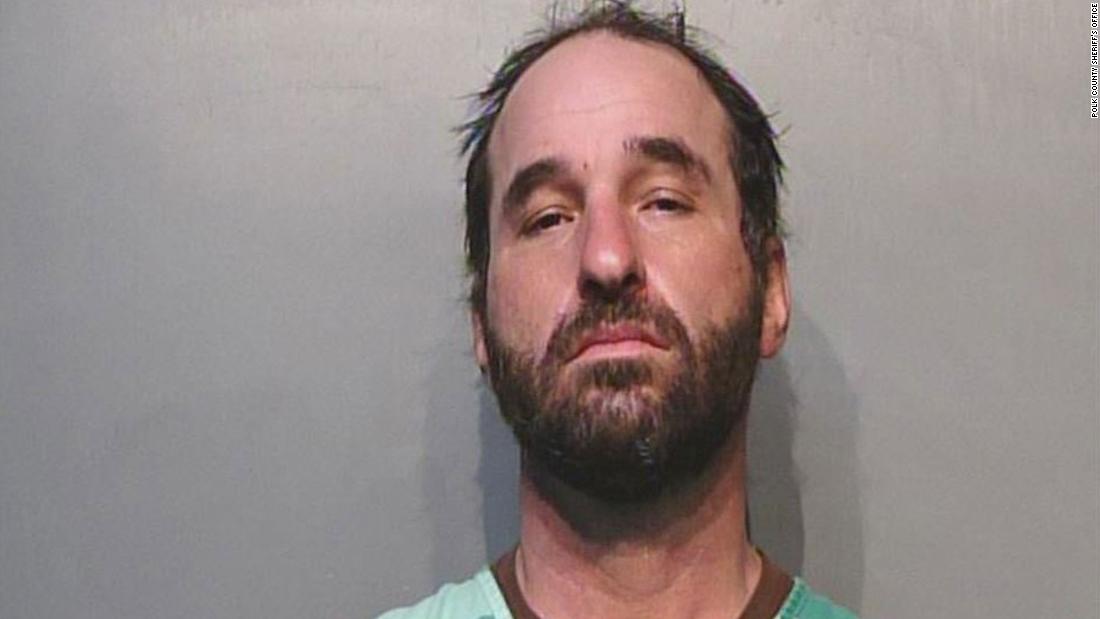 The unusual turn of events means Doug Jensen of Iowa is headed back to jail a mere seven weeks after
he was released
. He was arrested shortly after the January 6 insurrection and was kept in jail until July, when a federal judge released him to his home under strict conditions.
Those conditions included a prohibition on using the internet — to keep Jensen away from the QAnon conspiracy, which he previously admitted to investigators was the reason he breached the Capitol. But when court officials made their first unannounced visit to check on Jensen at his home last month, they found him in his garage, using a cell phone to stream a right-wing news outlet.
According to court filings, Jensen admitted to the court officials that he also used the phone to stream a
conspiracy-filled symposium held by MyPillow CEO Mike Lindell
, a diehard supporter of former President Donald Trump who has repeatedly pushed debunked claims and haywire theories about foreign countries switching millions of votes to steal the election from Trump.
District Judge Timothy Kelly said at a court hearing Thursday that he had released Jensen in July because Jensen claimed he had "turned a corner" and disavowed the conspiracy theories.
"But it's now clear that he has not experienced the transformation that his lawyer previously described, and that he continues to seek out the conspiracy theories that led to his dangerous conduct on January 6," continued Kelly, who was appointed by Trump in 2017 to the DC District Court. "I don't see any reason to believe that he has had the wake-up call that he needs."