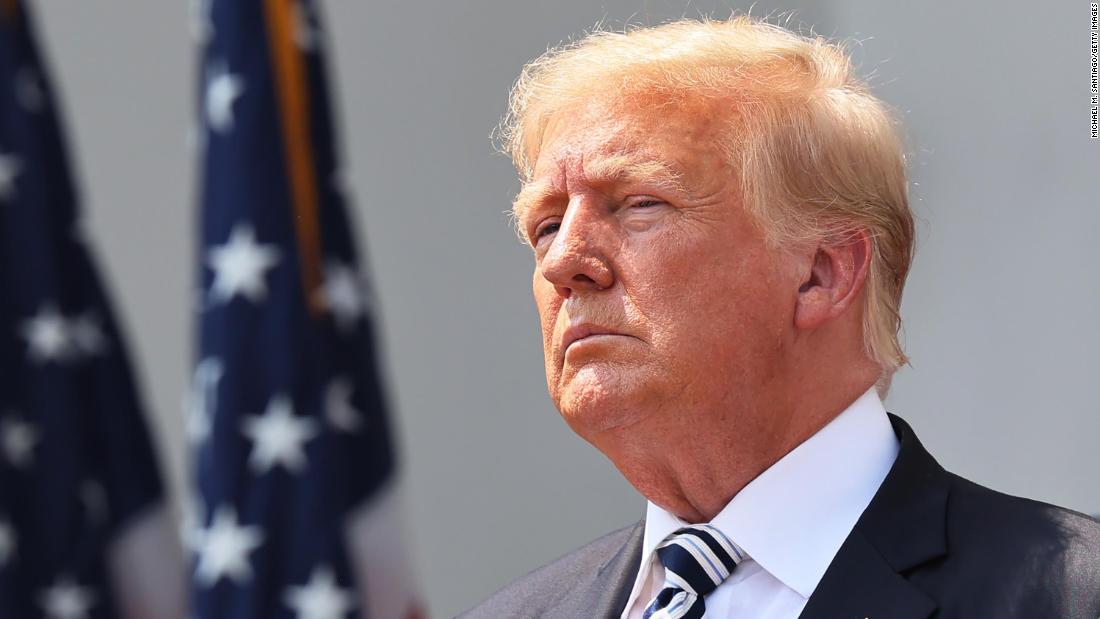 "Well, the people were very angry, because common sense, Jon, it's common sense that you're supposed to protect — how can you — if you know a vote is fraudulent, right, how can you pass on a fraudulent vote to Congress?" Trump
told
ABC News' Jonathan Karl in a taped interview.
Asked if he was worried about Pence during the Capitol attack, Trump said, "No, I thought he was well protected. And I had heard that he was in good shape. No. Because I had heard he was in very good shape."
The mob stormed the US Capitol on January 6 in an attempt to stop Congress' certification of the 2020 election results. The crowd broke into chants of
"hang Mike Pence
," who was at the Capitol that day presiding over the Senate's counting of the votes.
Trump had
tried pressuring Pence
to block the certification of the election, but Pence informed him that he had no such authority to do so, sources told CNN at the time.
This is a breaking news story and will be updated.