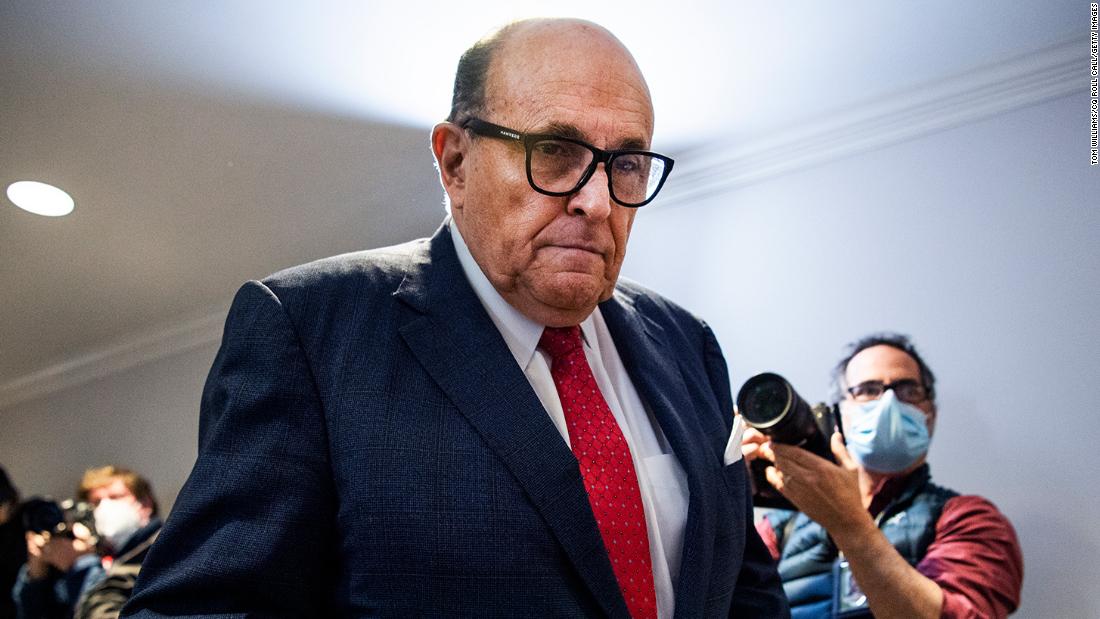 The appeals court in DC said Giuliani would be suspended from working as an attorney in the city "pending outcome" of his situation in New York, according to disciplinary court records.
Giuliani doesn't regularly practice law in court — and hadn't for several years before representing then-President Donald Trump in 2020 in a failed legal bid to throw out the popular vote in Pennsylvania and other states. But the law license suspension is still a major blow to the former Manhattan US attorney and political figure.
This story is breaking and will be updated.