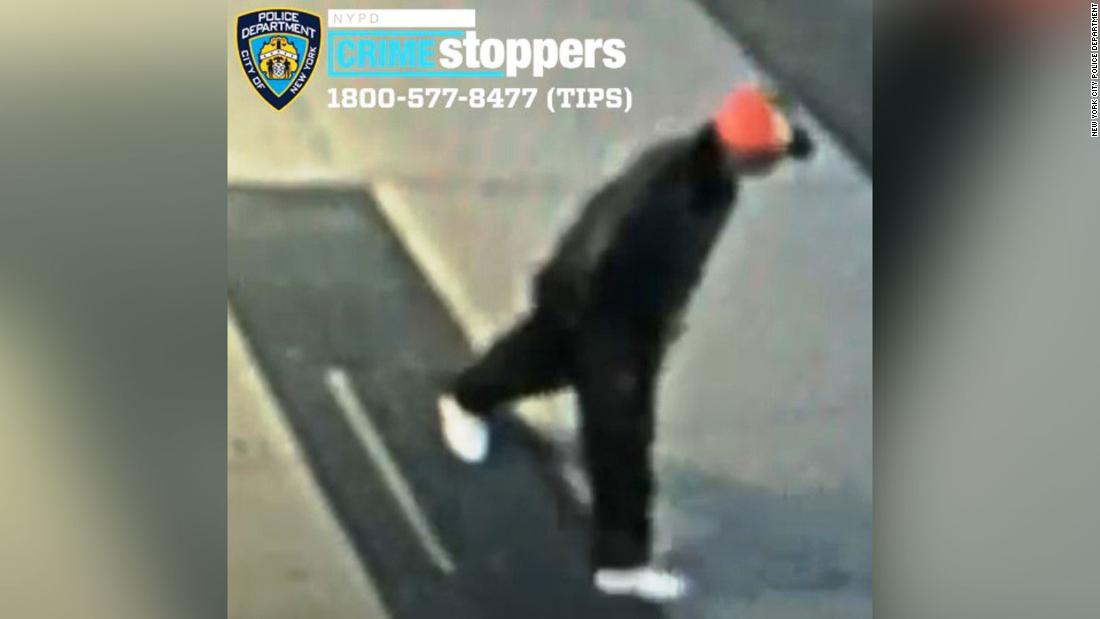 The man was approached from behind on an East Harlem corner about 8:20 p.m., struck in the back and, after falling to the ground, kicked in the head multiple times, according to the NYPD.
The attacker got away, police said. The victim was transported with significant injuries to a hospital in Harlem.
About 20% of the respondents said former President Donald Trump's "rhetoric about China as the source of the pandemic" as well as his racist labeling of the coronavirus as the "kung flu" or "Chinese flu" has contributed to the mounting violence, according to the survey.