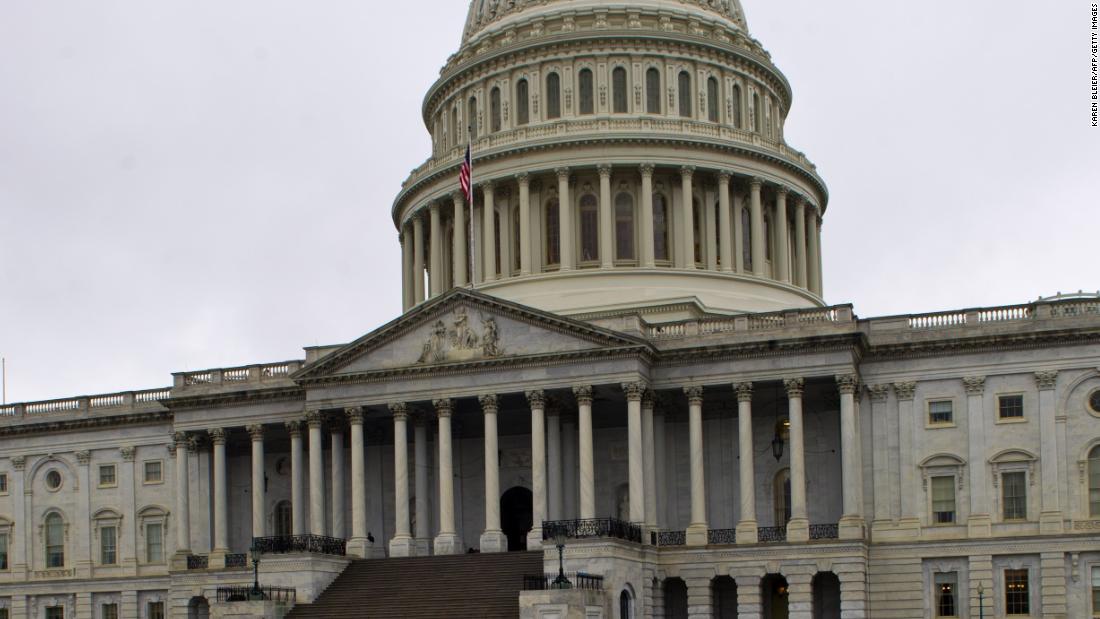 The committee issued subpoenas to six individuals, including two members of the Trump campaign and four prominent GOP officials from battleground states, as part of its investigation into the US Capitol attack on January 6, 2021.
"The Select Committee is seeking information about efforts to send false slates of electors to Washington and change the outcome of the 2020 election. We're seeking records and testimony from former campaign officials and other individuals in various states who we believe have relevant information about the planning and implementation of those plans," the panel's chairman, Democratic Rep. Bennie Thompson of Mississippi, said in a statement.
The Trump campaign officials subpoenaed by the committee are Michael Roman, who was in charge of Election Day operations in 2020, and his deputy, Gary Michael Brown. Both "reportedly participated in efforts to promote allegations of fraud in the November 2020 election and encourage state legislators to appoint false 'alternate' slates of electors," according to the committee.
The subpoena list also includes Republican state lawmakers from Pennsylvania and Arizona — Douglas Mastriano and Mark Finchem, respectively — as well as Kelli Ward, chairwoman of the Arizona Republican Party, and Laura Cox, former chairwoman of the Michigan GOP.
Last month the committee issued subpoenas for 14 Republicans from seven states who served on bogus slates of Trump electors in 2020 as part of the Trump campaign's scheme to subvert the Electoral College.
This story is breaking and will be updated.