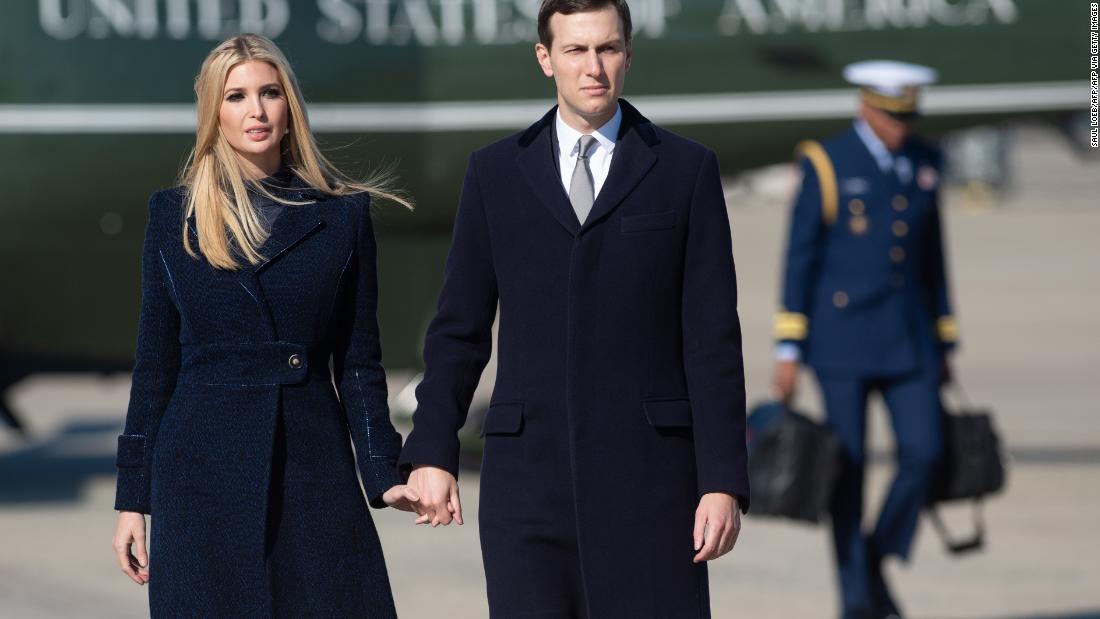 Which brings me to this news: New York Rep. Lee Zeldin nominated Jared Kushner, the son-in-law of former President Donald Trump for this year's prize for his work on the Abraham Accords, a set of agreements between Israel and the United Arab Emirates negotiated during the Trump administration.
That news,
first reported
by the New York Post and confirmed to CNN by a Zeldin spokesman, sparked elation in pro-Trump circles and angst among those who loathe Kushner and the broader Trump family.
The truth is that there is less here than meets the eye. To understand why, you have to understand how the Nobel nomination process works.
Here's who can put forward someone for the peace prize, according to the
Nobel website
:
The news of the nomination may raise Kushner's spirits — even if he is very unlikely to win.
"She's out of politics at the moment, out of her former executive job at the Trump Organization, out of the womenswear brand that bore her name, out of high society in New York, and cast out of Washington, too," read the piece. "Although once viewed as a potentially tempering force on her demagogic dad, Ivanka never did find her footing in the White House or in DC society; January 6 was the final rupture."