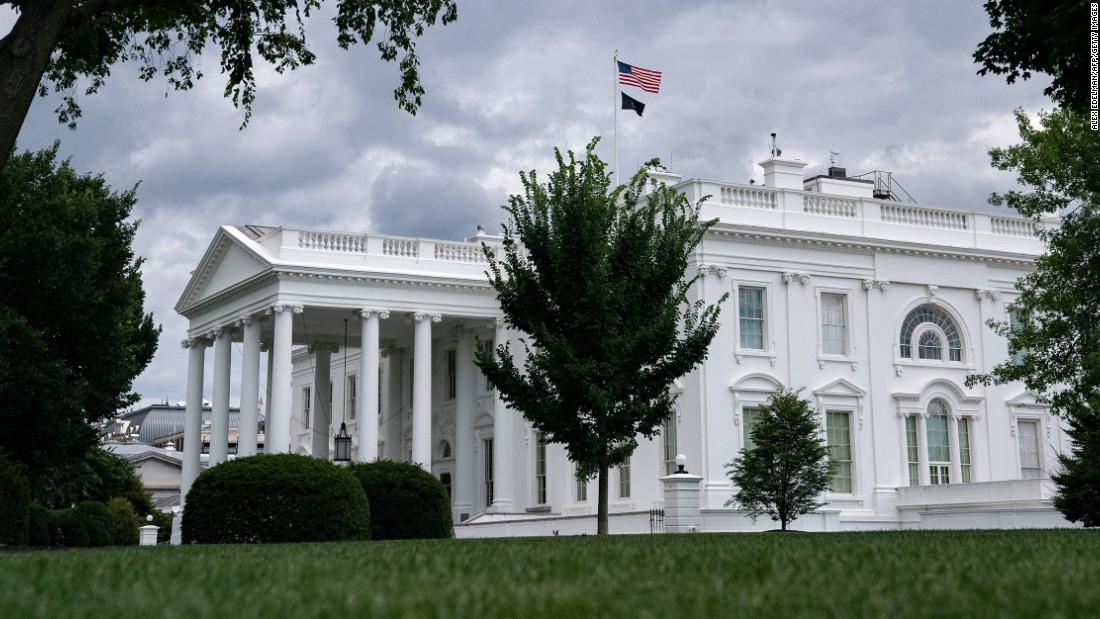 The report was written by the administration's interagency scientific integrity task force and first obtained by CNN on Tuesday. It found that instances of political influence are relatively infrequent in federal policymaking, but — when they do occur — they tend to do the most damage in eroding the public's trust in government.
"Although violations of scientific integrity are small in number compared to the magnitude of the Federal Government's scientific enterprise, they can have an outsized, detrimental impact on decision-making and public trust in science," the task force report notes. "As illustrated by high-profile cases, political intrusion into the conduct, management, communication, and use (or misuse) of science has a severe impact on public trust in Federal science."
While the report warns against violations of scientific integrity, the task force's review was not meant to investigate specific actions, explained White House Office of Science and Technology Policy Deputy Director for Science and Society Dr. Alondra Nelson, who co-chairs the task force.
"The work of the task force was not to do an investigation of prior administrations," Nelson told CNN, emphasizing the "forward-looking" nature of their work to mitigate potential violations in the future.
OSTP Deputy Director for Climate and Environment Dr. Jane Lubchenco, who also co-chairs the task force, underscored the historic nature of the interagency group's report.
"It's the first comprehensive assessment that we've had across the entire federal government of what needs to be done to ensure scientific integrity in our government," said Lubchenco in an interview with CNN. "We've seen that when we don't have good policies in place, and when they aren't enforced, that bad information can get out, and that undermines public trust in government."
"And so, we need to get back to a place where the public can trust that the government used good science and evidence and that they can believe what the federal government is telling you," added Lubchenco, who previously led the National Oceanic and Atmospheric Administration under the Obama administration.
Tuesday's report was authored in collaboration with dozens of representatives across 29 federal agencies, many of whom "brought first-hand knowledge of instances in which existing scientific integrity policies were not followed or enforced and the implications of those lapses in scientific integrity," according to the report.
In Tuesday's report, the task force provides additional recommendations for how agencies should address scientific integrity policy violations and enforcement mechanisms to both correct the scientific record and hold violators accountable. The report notes that violations of scientific integrity policies by high-level officials, including political appointees, are typically the "most problematic and difficult to address."
But strengthening scientific integrity policies are not just for federal agencies commonly associated with science, the task force suggests.
"All Federal agencies — not just those that fund and conduct scientific research — need to develop, implement, and periodically review and update scientific integrity policies," the report notes.
Nelson described the report as a "first step" toward creating a broader framework for agencies to bolster their scientific policymaking.
"I hope that the American public will be encouraged — certainly by the process — but by this report that is thoughtful and is comprehensive and is only just the beginning of what is a deeply committed effort to ensure that lapses that have occurred in the past won't happen again," Nelson told CNN.