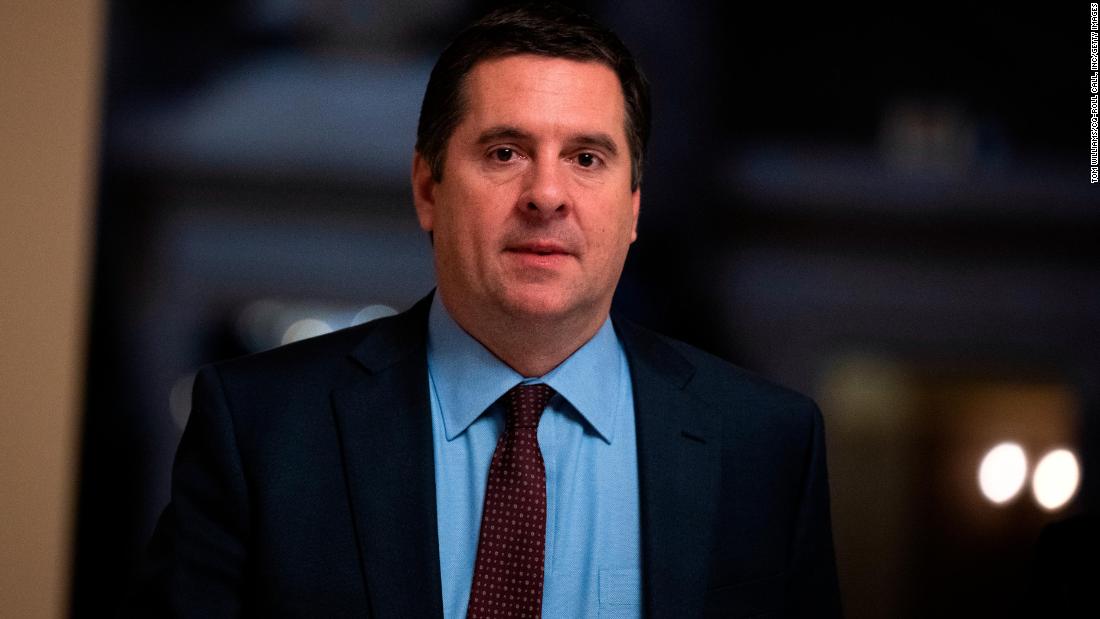 "I was presented with a new opportunity to fight for the most important issues I believe in. I'm writing to let you know I've decided to pursue this opportunity, and therefore I will be leaving the House of Representatives at the end of 2021," Nunes told his constituents in a letter issued in December.
His resignation was
effective
January 1, 2022.
Nunes served as chairman of the House Intelligence Committee when Republicans were in the majority in which he led efforts among Trump's allies to discredit the
FBI's Russia investigation
and Special Counsel Robert Mueller's probe. His role as an attack dog against the Russia probe raised his popularity among Trump's supporters, and he became a top fundraiser in the House GOP conference as he gained stature on the right.
Last week, House Minority Leader Kevin McCarthy announced he had appointed Ohio Rep. Mike Turner to take Nunes' top GOP spot on the Intelligence Committee.