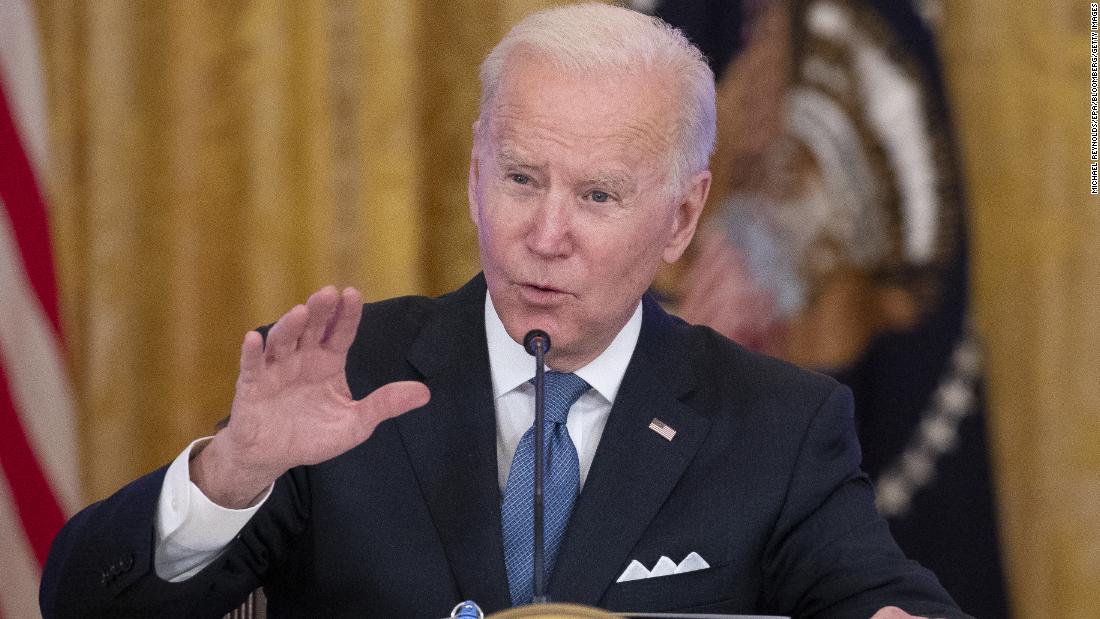 Biden is set to be in Pittsburgh for an event designed to promote the infrastructure package passed into law last year. (Biden is
still going forward with the trip
following a
bridge collapse
in the city Friday morning.) When he stops by the Steel City, two of the state's top Democrats won't be there.
The truth is that if Biden was at 60% approval — either nationally or in Pennsylvania — those scheduling conflicts would likely resolve themselves and Fetterman and Shapiro would be in Pittsburgh to bask in Biden's reflected glow. That he is some 15-20 points below that mark guarantees that candidates on the ballot in 2022 are comfortable ghosting him.
After all, Fetterman and Shapiro are running for higher office this November. Shapiro is the de facto Democratic nominee for the state's open gubernatorial seat, while Fetterman is the early front-runner for the Democratic Senate nomination. (One of Fetterman's primary opponents, Rep. Conor Lamb, is expected to attend Biden's event.) Given that, Fetterman and Shapiro are acutely aware of Biden's standing in the battleground state — and are staying away. Neither man is terribly eager to have a bunch of pictures taken of them standing with Biden or a slew of media stories about them supporting the President.
It's not just in-person visits where Democrats are avoiding the political stench Biden is giving off right now.
Republican leaders are doing their damndest to make 2022 all about Biden.
(Sidebar: The wild card in McConnell's plan to make 2022 all about Biden is former President Donald Trump, who seems to always want to make everything about himself.)
In short: Fetterman and Shapiro can avoid Biden in Pittsburgh today. But they won't be able to run from him all year.