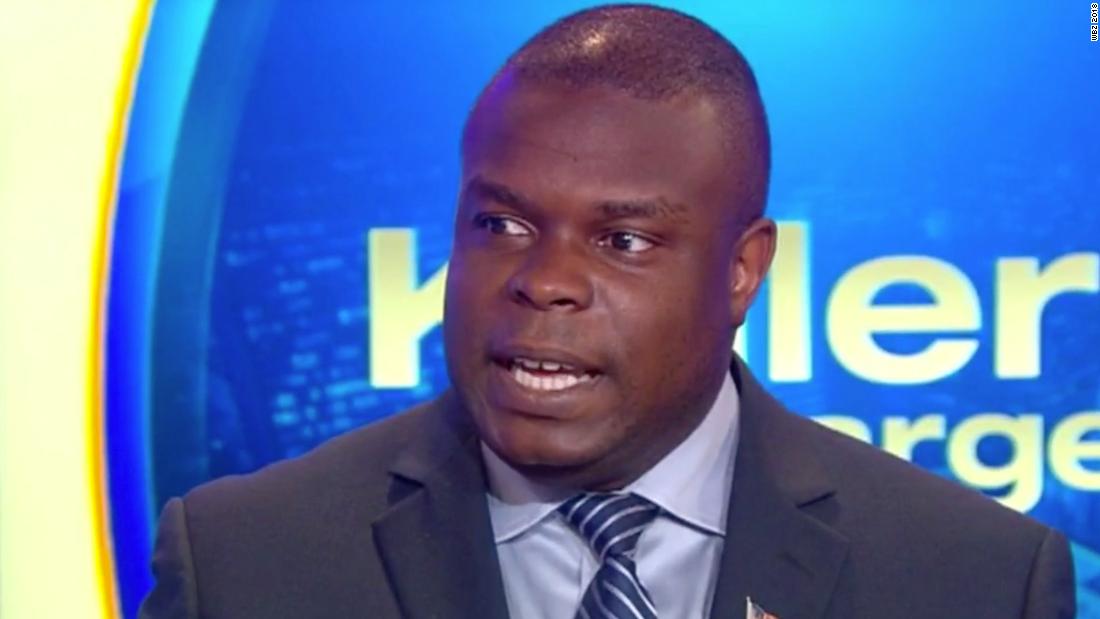 CNN's KFile
first reported
on Gibbs' statements in 2018, when he was appointed to a position within the Trump administration. He announced last week a primary bid against freshman GOP Rep. Peter Meijer of Michigan, who voted to impeach Trump earlier this year.
On Monday, Trump said he was backing Gibbs, who served in the Department of Housing and Urban Development and was later nominated to be director of the Office of Personnel Management.
CNN's KFile's past reporting on Gibbs' statements ultimately stalled his nomination to be OPM director and his nomination was never voted out of committee. It was eventually returned to the president with the start of the new Congress in 2021.
Gibbs' campaign pointed to his personal experience "as someone whose parents grew up under segregation in the deep south, and as someone who has lived overseas," in a statement to CNN on Tuesday. "John knows more than anyone about repecting (sic) people of different cultures and religions, and about the absurdity of discrimination and prejudice. In Congress, John will carry that critical experience with him as he represents people of all backgrounds in Michigan's 3rd Congressional District," campaign communications director Don Smith said.