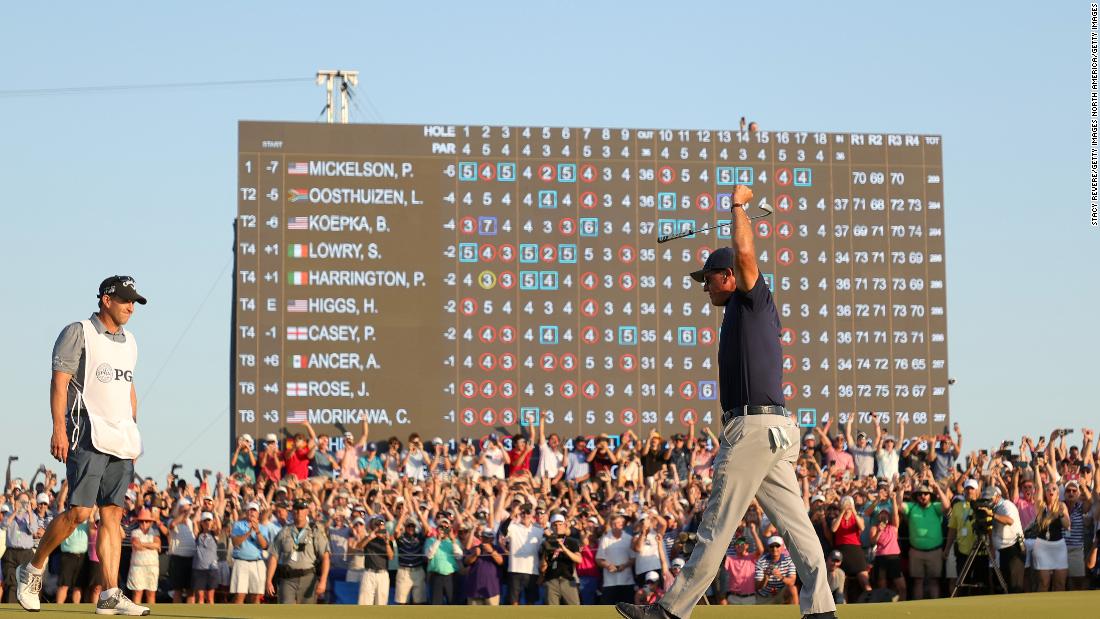 Americans are getting used to seeing each other inside, unmasked, and learning how to hug and smile again. Grandparents are reuniting with far-flung family. Vaccinated older teens joyfully skip off to sleepovers. Sports arenas are filling for NBA and NHL playoffs.
A renaissance that started with tentative steps a few weeks ago is now moving with perceptible speed. Theme parks are opening. Welcome back to rush hour gridlock. The office beckons for those who are ready. Date night doesn't have to be in some heated restaurant tent. Back-to-school might actually mean something in September for Generation Zoom. And on Broadway, the show will soon go on.
It's now at least possible to believe Dr. Anthony Fauci's assurances in the dark days of winter
that pandemics do end,
even though it's natural after so much pain and deprivation to wonder whether the virus is just taking a timeout.
That was the story last summer, when premature reopenings across the Sun Belt goaded by then-President Donald Trump triggered a deadly wave of infections.
But the waning crisis is clear in medical data that for so long painted a devastating daily story of death and a pernicious virus running out of control.
New Covid-19 cases are falling
in 36 states. As of Monday, the average daily rate of new infections is 25,270. The seven-day average of new cases was last below 25,000 per day in mid-June 2020.
The swift declines in new Covid cases seen in other nations that were ahead of the US in their vaccine rollouts are now being seen here. And severe illnesses are also decreasing, thanks to highly effective shots.
"It means a lot. It means that the summer is looking bright," said Dr. Monica Gandhi, professor of medicine and associate division chief of the division of HIV, infectious diseases and global medicine at the University of California, San Francisco.
Gandhi added that before long, the country could approach the threshold of 10,000 new cases a day, which Fauci said would signal the pandemic was almost over.
"That's where we're getting to. So it's very good news," she told CNN's Kate Bolduan on Monday.
The difference this summer is that tens of millions of Americans — 131 million, to be exact — are fully vaccinated. Nearly 300 million doses have been given, vastly draining the pool of people likely to get sick. Half of the states have fully vaccinated more than half of their adult residents. There are concerns about young people yet to be vaccinated driving infections. But 12- to 15-year-olds are now eligible to get the Pfizer shots.
"I think the great news is that the 1.2 million kids that have gotten vaccinated this week are on their way to a carefree summer," said Andy Slavitt, the White House coordinator for Covid response, on CNN's "Newsroom" on Monday.
Remembering a time of loss
The improving public health situation is beginning to power an economy that was roaring when the pandemic hit but was turned off almost overnight. CNN Business' Back-to-Normal Index, in partnership with Moody's Analytics, shows the US economy is 90% of the way back to where it was before the crisis.
In some places, the hangover of massive job losses and destroyed businesses is prolonging hardships that exacerbated already acute economic inequality. In others, a labor shortage reflects the speed of reopening and could mean the unemployment rate will soon fall.
But euphoria about the return to life — unleashed by the sudden US Centers for Disease Control and Prevention relaxation of mask mandates earlier this month — also comes with a recognition of what has been lost and uncertainty about what is ahead. Many of the millions of Americans who wore masks are reluctant to take them off, not quite trusting that their compatriots who refused to cover up got the vaccine — even though science says those who took the shot are at extremely low risk.
For a country that has been locked down, torn apart by pandemic politics and seen its trademark optimism beaten down day after day, there will be a psychological and emotional adjustment, a period to assess what has changed.
President Joe Biden's frequent eulogies to those who left empty places at dinner tables are tragically real for so many families. Nearly 600,000 Americans who succumbed to Covid-19 did not live to see the current reopening. Perhaps a more united, less polarized nation might have saved many of them. The specter of "long Covid" — lingering, severe symptoms — stretches ahead indefinitely for many who got sick. And public health challenges remain.
Swaths of the country, often in states that Trump won last year, are wary of vaccines — a skepticism that threatens to scupper hopes of driving out the virus for good. The real test of whether America is back to normal will come not in the summer, but when the winter cold blows in with expected Covid-19 hot spots. And the plight of much of the rest of the world, where the virus is raging unabated, leaves American leaders — and those from the United Kingdom, Israel and increasingly Europe, where vaccines are ramping up — with two questions: Will they honor their duty to humanity and help nations still suffering terribly by quickly cranking up vaccine supply? And will the new inoculations reach critical mass before Covid-19 has chance to mutate into forms that might overwhelm existing shots and render the return of so many lost American freedoms only a temporary respite?
A national trial
The Covid-19 crisis has been a relentless test for every citizen — one that encompassed the entire American population — whether in lockdown states or in the conservative heartland, which resisted mask mandates and closures and helped a disease adept at exploiting US political and cultural divides thrive.
Perhaps not since World War II, when the country was consumed by the European and Pacific fronts in the fighting and engaged in a national effort at home, have so many Americans experienced the same crisis at once.
The most recent equivalent might be the September 11 terrorist attacks in 2001, which were a national trauma but affected those in Washington and New York the most deeply. In the post 9/11 wars, however, the fighting and dying were left to a small minority of young Americans, who suffered disproportionately.
In time — when the crisis is really over — there will moments to consider the lasting societal impact of the last 15 months. The political chasm down the middle of America has only widened — not least because of a former President who downplayed the disaster for his own political gain.
Questions remain. Will a new President — who made a vow to bring America back — garner a political reward for keeping his promise? Or could a resurgence of the virus buckle a second administration?
There are long-lasting consequences at home that are still unknown and will be realized only years down the road. The damage done to the country's youth might never be fully repaired after a year of lessons online.
The virus's wounds may long be felt in foreign affairs too.
Monday's controversy over new reports
that three virologists in Wuhan got sick back in late 2019 revived a controversy over whether Covid-19 spread from animals to humans or somehow escaped a Chinese lab before paralyzing the globe. Geopolitical ramifications could deepen the freeze of a new US-China cold war.
And in the US, it may take years to tell who came out on top in the war between science and politics as respected public health experts came under fire from conservative leaders who preferred their own version of reality.
Recent mass shootings and urban crime waves offer a reminder that many of the challenges that faced the country before the pandemic remain intractable.
But despite the caveats, the prospect of a new version of the "Roaring '20s" — when a generation that endured the Great War and an influenza pandemic let its hair down — does seem in reach.
The lifting of national gloom is becoming increasingly perceptible in the parade of daily moments from coffee shops to airports and ballparks to restaurants that are slowly moving from novel to normal.
When 50-year-old Phil Mickelson became the oldest golfer to win a major at Kiawah Island in a South Carolina golden hour on Sunday evening, the abiding memory was not just his triumph for the ages but the delirious mob that cheered him to the 18th green. Maybe that outpouring augurs better days rather than the rash of super-spreader infections it might have meant a year ago.