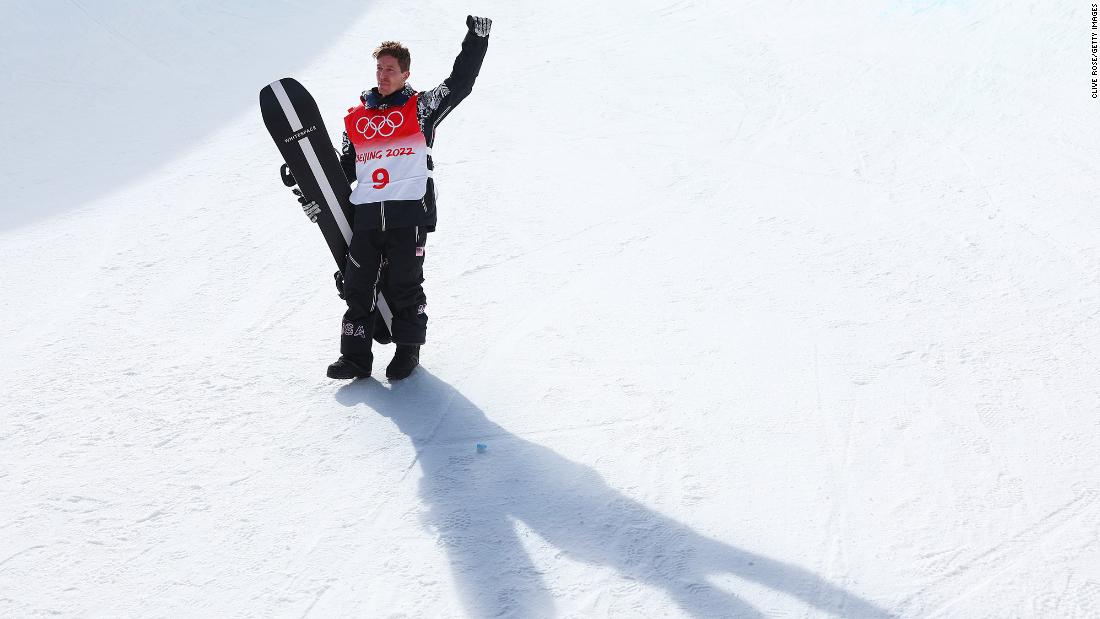 Updated 11:42 PM ET, Thu February 10, 2022
It's the end of an era in men's snowboarding.
Three-time Olympic champion Shaun White competed for the last time on the world's biggest stage, finishing fourth in the halfpipe event on Friday. After falling on his third and final run, he took off his helmet and waved goodbye to the crowd.
White has been the face of snowboarding since 2006, when he won gold in his Olympic debut at the age of 19. But he said going into Beijing that this would be his fifth and final Olympics.
The gold medal went to Japan's Ayumu Hirano, who scored the highest score on the very last run of the day to overtake Australia's Scotty James. On each of his three runs Friday, Hirano landed a triple cork — a three-flip trick that had never even been attempted before in an Olympic final. Switzerland's Jan Scherrer won the bronze.
Here are the most compelling photos we've seen from these Olympics so far.