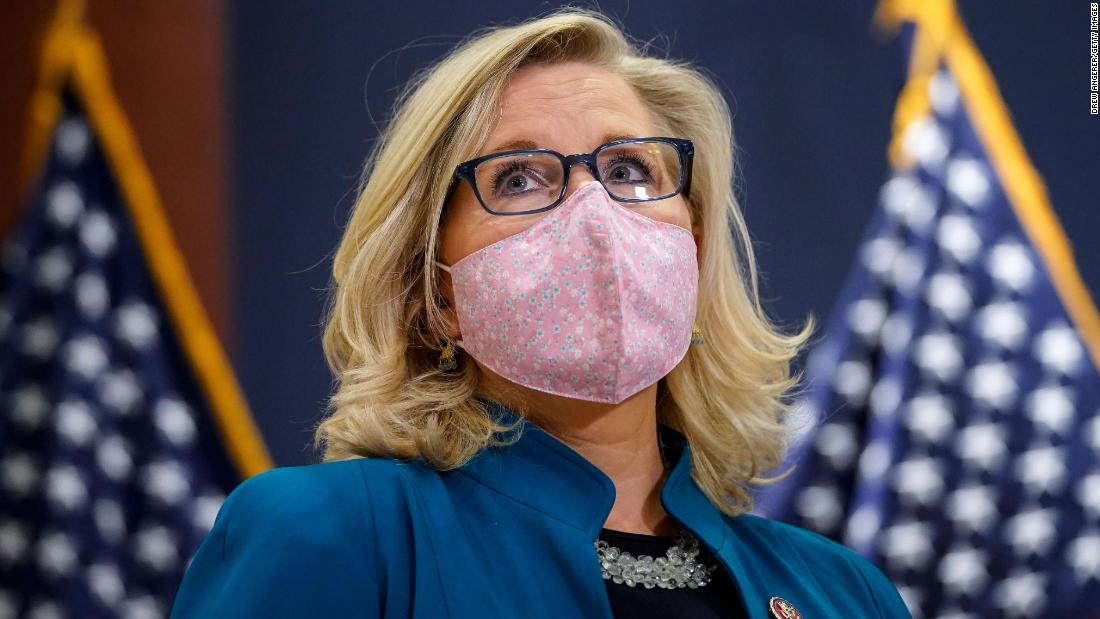 "Trump is seeking to unravel critical elements of our constitutional structure that make democracy work — confidence in the result of elections and the rule of law. No other American president has ever done this," Cheney writes. "The Republican Party is at a turning point, and Republicans must decide whether we are going to choose truth and fidelity to the Constitution."
In the op-ed, the embattled No. 3 House Republican calls for Republicans to support both the ongoing Justice Department investigation into the January 6 Capitol riot as well as a separate, bipartisan congressional commission into the event. Cheney calls out her Republican colleague, House Minority Leader Kevin McCarthy, for "[changing] his story" on Trump's responsibility for the riots. She also repeats her view that Republicans should "steer away from the dangerous and anti-democratic Trump cult of personality" if it hopes to win national elections in the future.
"History is watching. Our children are watching," Cheney writes. "We must be brave enough to defend the basic principles that underpin and protect our freedom and our democratic process. I am committed to doing that, no matter what the short-term political consequences might be."
Cheney survived a similar vote in February, when House Republicans voted 145 to 61 in favor of keeping her on the leadership team. However she appears to be in a much weaker position now. A number of House Republicans as well as Trump himself have endorsed New York Rep. Elise Stefanik to replace Cheney in the leadership post.
This story is breaking and will be updated.