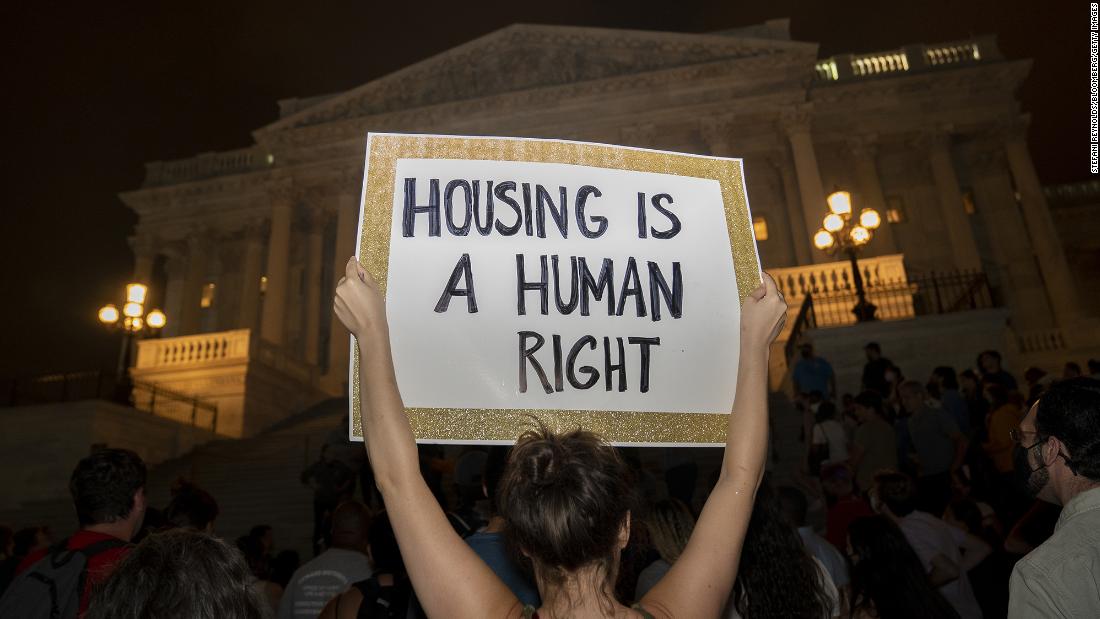 Yet passage of that legislation isn't guaranteed, and while the economy is in better shape than it was earlier in the pandemic, many families are still struggling to get back on their feet.
These relief measures remain in effect.
Enhanced child tax credits
The next installment — up to $300 for each child up to age 6 and $250 for each one age 6 through 17 — will be sent next week.
Eligible families will receive a total of up to $3,600 for each child under 6 and up to $3,000 for each one age 6 to 17 for 2021. That's an increase from the regular child tax credit of up to $2,000 for each kid up to age 17.
Parents will receive half their credit this year and can claim the other half when they file their 2021 taxes next year.
The full enhanced credit is available for heads of households earning $112,500 and joint filers making up to $150,000 a year, after which it begins to phase out. For many families, the credit then plateaus at $2,000 per child and starts to phase out for single parents earning more than $200,000 or for married couples with incomes above $400,000.
Eligibility is based on a household's financial situation and housing needs. The money can be used to cover rent, utilities, late fees and moving expenses.
During this time, borrowers' balances have effectively been frozen because interest has also stopped adding up — saving the average borrower about $2,000 over the first year — and collections on defaulted debt have been on hold.
The relief is even more significant for those who work in the public sector and may be eligible for loan forgiveness after 10 years. They are still receiving credit toward those 10 years of required payments as if they had continued to make them during the pandemic, as long as they are still working full time for qualifying employers.
Food stamp recipients will continue to receive a 15% increase in monthly benefits through the end of the month, as part of the Democrats' March relief bill.
Starting in October, monthly food stamp benefits will jump 27% above pre-pandemic levels, on average — the largest increase in the program's history. Under the revision, which is permanent, beneficiaries will see a $36 hike in average monthly benefits.
The boost stems from the US Department of Agriculture's update to the Thrifty Food Plan, which determines the benefit amounts of the Supplemental Nutrition Assistance Program, or SNAP, the formal name for food stamps. The update is part of a USDA review of the food stamp program required under the 2018 Farm Bill.
Lawmakers enhanced Affordable Care Act subsidies for 2021 and 2022, seeking to address the main complaint about the law — that policies are not affordable, especially for the middle class.
Enrollees now pay no more than 8.5% of their income toward coverage, down from nearly 10%. And lower-income policyholders can receive subsidies that eliminate their premiums completely, as can out-of-work Americans who received unemployment benefits this year, depending on the plan they pick.
Also, those earning more than 400% of the federal poverty level — about $51,000 for an individual and $104,800 for a family of four in 2021 — are eligible for help for the first time.
While the special enrollment period for the uninsured has closed, those who have lost work-based coverage or had major life changes, such as marriage or divorce, can sign up for policies. And the open enrollment period for 2022 coverage starts on November 1.
It's up to local school boards to decide how to use a majority of the money, though 20% must be used to address learning loss. It's a huge federal investment, equal to roughly six times the amount of fiscal year 2021 base funding, and Congress gave schools more than three years to spend the latest and biggest round. It's unlikely to be spent all at once, especially if it's used for teachers' salaries or capital improvements that are paid for over time.
Laid-off Americans are no longer receiving the $300 boost to their weekly benefits. Also finished are the two programs that provided payments to freelancers, independent contractors, the self-employed, certain people affected by the coronavirus and those who exhausted their state benefits.
More than 8 million people are now left with no unemployment compensation at all, while another 2.7 million lost the $300 federal supplement but will continue receiving state payments, according to estimates by The Century Foundation.
Eviction filings are expected to ramp up, but it is yet to be seen how backlogged courts are and how effective the remaining patchwork of state and local protections will be in keeping renters in place until they secure rent relief. Some state and local jurisdictions have been enacting their own eviction bans to protect renters while the process of distributing rental assistance continues.
The federal moratorium — which frustrated landlords — was first put in place last September by the Centers for Disease Control and Prevention to prevent the spread of the coronavirus and expired at the end of July.
But pressure from housing advocates, who argued against ending the ban before the bulk of the federal rental assistance money was distributed, pushed the Biden administration to issue a new ban covering areas where Covid infection rates are elevated, protecting about 90% of renters. That was blocked by the Supreme Court within weeks.
Struggling small businesses can also still apply for loans from the Small Business Administration's Economic Injury Disaster Loan program.