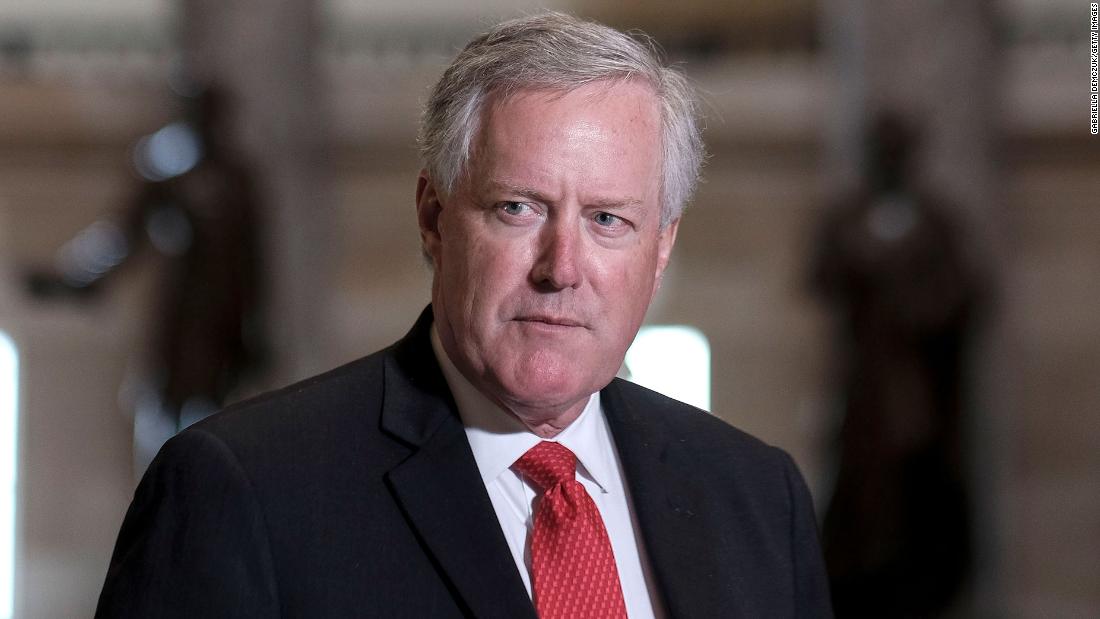 Committee staffers had been prepared to go forward with the interview and waited in a room on Capitol Hill with a stenographer, but started to file out of the room nine minutes after the deadline passed.
The committee has not commented on whether Meadows was a no-show, and his attorney did not respond to a request for comment after the scheduled deposition.
This story is breaking and will be updated.