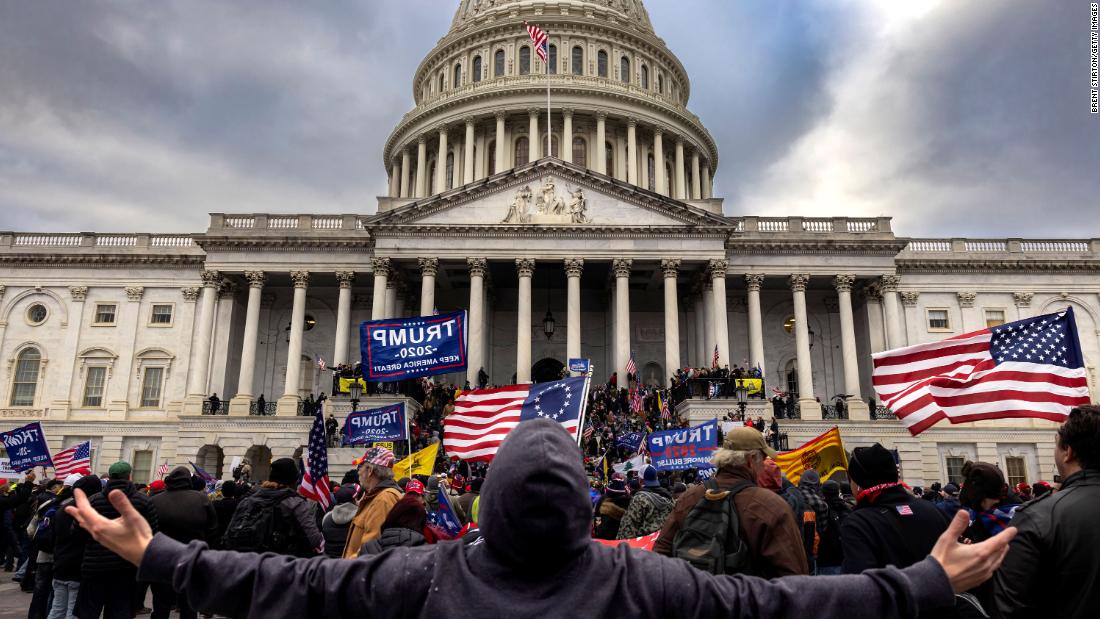 House Speaker Nancy Pelosi sent a letter to Democrats ahead of the vote later today to establish a select committee to investigate the Jan. 6 attack on the Capitol.
"It is with sadness in not having a bipartisan 9/11-type Commission, with allegiance to our oath to the Constitution and with respect for the patriotism of House Members that I request your vote for the Select Committee," Pelosi wrote in the letter.
She also wrote: "It is clear that January 6th was not simply an attack on a building, but an attack on our very Democracy."
More on the committee: The House's vote this afternoon will formalize the select committee that Pelosi announced last week, which she's putting in place after Senate Republicans blocked the formation of a bipartisan commission to investigate the insurrection.
Most House Republicans have criticized the select committee, accusing Democrats of creating a partisan panel that will be used to attack former President Trump. The House's select committee is expected to investigate both the security failings of the Jan. 6 attack as well as the circumstances leading up to the attack
CNN's Jeremy Herb, Manu Raju, Ryan Nobles and Annie Grayer contributed reporting to this post.