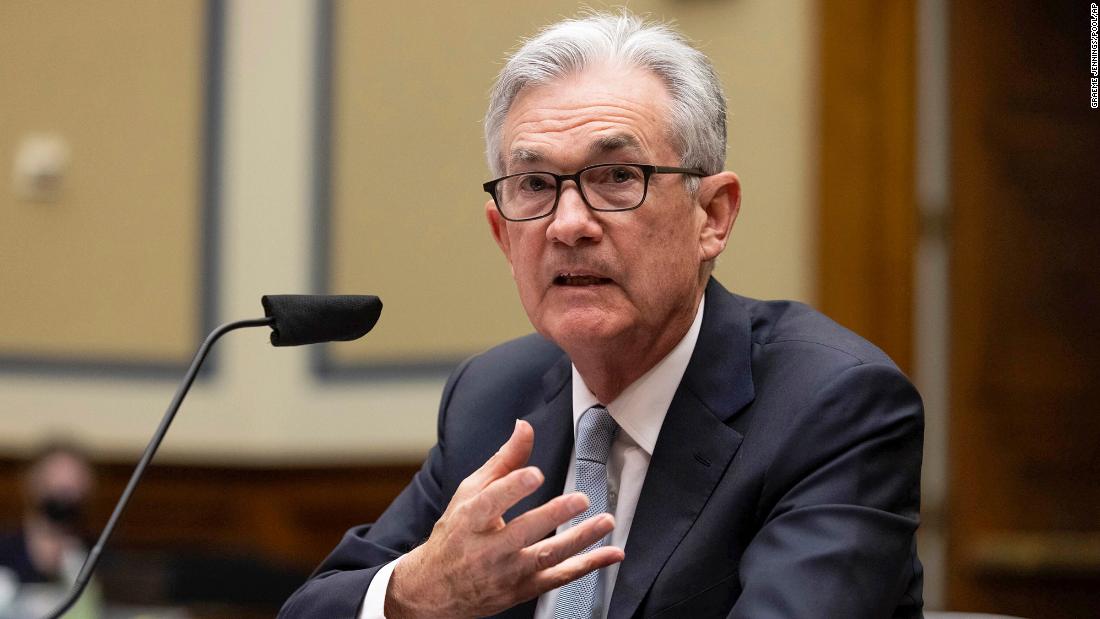 Former Treasury Secretary Steven Mnuchin suggested Wednesday that Federal Reserve Chairman Jerome Powell is not worried enough about inflation.
"I respectfully disagree with him on his not being concerned," Mnuchin told CNBC, referring to Powell's stance on inflation.
Mnuchin, who pushed former President Trump to nominate Powell, praised the Fed chairman's performance and described him as a "close friend who I have a lot of admiration for."
But Mnuchin said he agrees with BlackRock CEO Larry Fink, who said Wednesday he doesn't think inflation will be transitory.
"It's important for the Fed to make sure they get ahead of the curve so they don't end up with 4% or 5% interest rates, which would really slow down this recovery," Mnuchin said, adding that Treasury and Fed models "can't really predict" what will happen to inflation after massive stimulus by the central bank and federal government.
The former Treasury Secretary also called for the Fed to scale back its asset purchases.
During prepared remarks on Wednesday, Powell reiterated his view that inflation will remain "elevated in coming months before moderating."
Meanwhile in the CNBC interview, though Mnuchin confidently expressed his take on inflation, he repeatedly declined to say whether Trump is lying when he says the 2020 election was stolen.