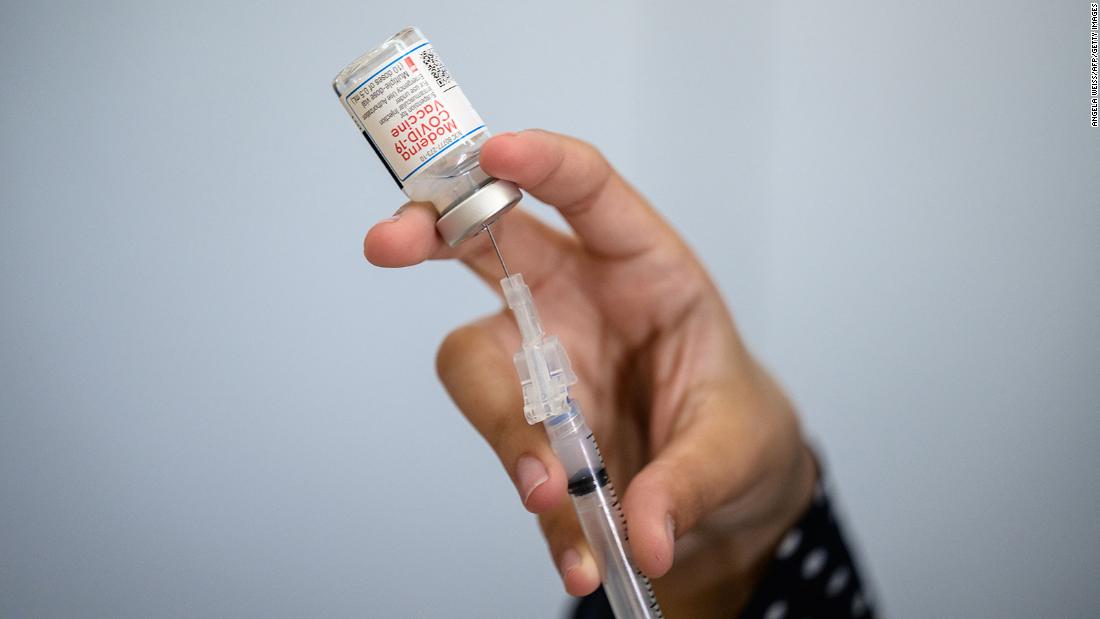 This data matches up with other polling that suggests that roughly 60% to 65% of American adults want a shot or have had one, 15% to 20% will wait and see and 20% don't want one.
What's the point:
The number of new Americans who have received a first dose of a Covid-19 vaccine has been
tumbling in recent weeks
, as the people who really want a vaccine have been able to get one. The need now is to get those who are hesitating (i.e. the wait and see group) to get past their hesitation, as the 20% of vaccine resisters have been steady in their opposition.
A look at the data reveals that the vaccine hesitant group, however, are not big Trump lovers. They're actually likely not to be Republican. Instead, many of them are people who are detached from the political process and didn't vote for either major candidate in 2020.
The most recent Kaiser poll helps illustrate that the vaccine hesitant group doesn't really lean Republican. Just 20% of the group called themselves Republican with an additional 19% being independents who leaned Republican. The clear majority (61%) were not Republicans (41% said they were Democrats or Democratic leaning independents and 20% were either pure independents or undesignated).
This is very much unlike the vaccine resistant group, of whom 55% are Republican or Republican leaning independents. Just 21% of that group are Democrats or Democratic leaning independents.
The Kaiser poll points to a larger problem: There isn't going to be a single ideological message that appeals to a majority of the vaccine hesitant group. They're of all political stripes.
The overwhelming plurality (48%) were people who either didn't vote, voted third party or weren't willing to disclose who they cast a ballot for. The rest were split 31% for Trump and 20% for President Joe Biden.
The poll gets at the fact that the efforts to vaccinate the population isn't a political campaign to reel in voters. If we use traditional election tactics to reach the vaccine hesitant group, we're likely to lose.
Another way to look at this is that most political campaigns are focused on older people because they make up the lionshare of habitual voters.
The people who are vaccine hesitant are not old. The clear majority (about 60% to 70%, depending on the poll) are younger than 50. These are largely not going to be people who watch cable news.
According to the polling, there are a lot of different ways we might be able to do that, such as making it easier to get the vaccine and confronting falsehoods about the vaccine.
The good news is that people, especially younger people, are far more likely to get a vaccine when they know someone else who has gotten one. If professionals can get a single person in a social circle to get a vaccine, it will make their overall job of getting people vaccinated that much easier.