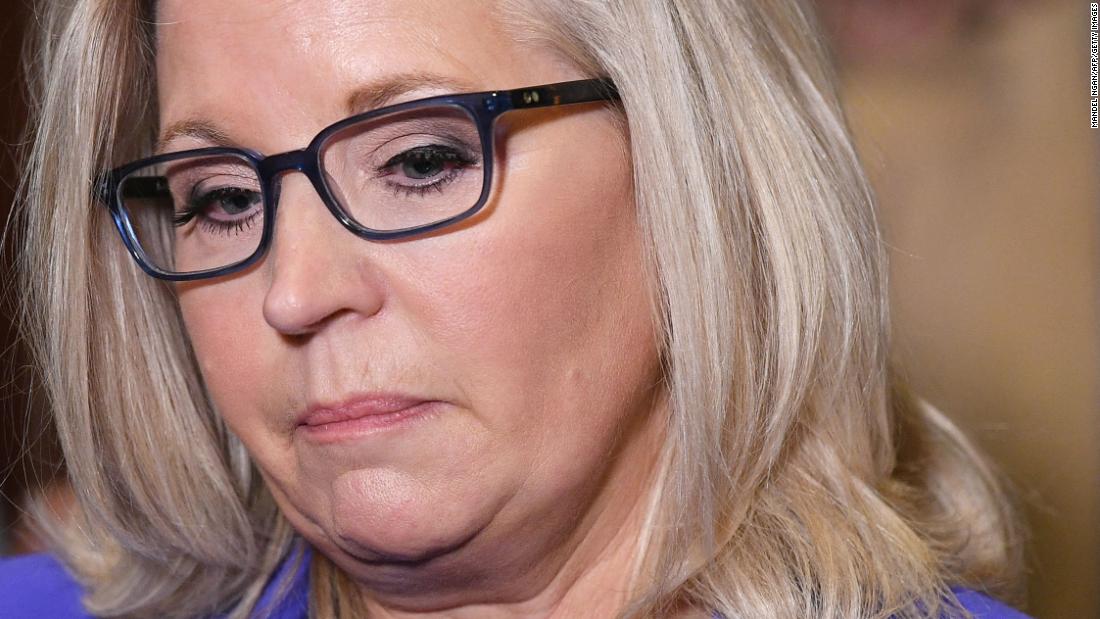 But, on Wednesday night, there was a glimmer — and, to be clear, not much more than a glimmer — of hope that a strain of the party might exist that saw Trump's corrosive influence on the GOP and wanted to return Republicans to sanity.
Trump won Rep. Liz Cheney's Wyoming at-large seat by 40 points. He won the districts of Reps. David McKinley (West Virginia) and Blake Moore (Utah) by 30 points. He won the seats of Reps. John Curtis (Utah), Dusty Johnson (South Dakota), Steve Womack (Arkansas), Mike Simpson (Idaho) and Jeff Fortenberry (Nebraska) by more than 20 points.
Simply put: Those members listed above directly opposed Trump — in districts where the former President almost certainly remains quite popular — on the creation of a commission aimed at getting to the bottom of what actually happened on January 6 (and how it could be avoided in the future).
Voting for the commission legislation was (and is), without question, a more politically dangerous vote than simply siding with more than 80% of the House GOP conference that opposed it. It was (and is) a harder vote — and one that could, in the right hands, be used to run a primary campaign against these members in which they are cast as insufficiently loyal to Leader Trump.
They voted, in short, on principle. That principle being that the US Capitol being overrun by insurrectionists who did massive damage, chanted things like "Hang Mike Pence" and constructed a gallows outside the Capitol — all driven by a fake belief that the election was stolen from Trump — was a sufficient enough cataclysm for the country that party needed to take a back seat to doing what was right.
Now, one vote does not a return to normalcy for the Republican Party make. And it's very important to remember that these 35 GOPers were a) very much the exception to the rule and b) not all voting for the commission legislation for the same reasons.
But, it does suggest that there are some Republicans willing to buck Trump (and Republican leadership) when it comes to what happened on January 6. And that more than three times as many House Republicans voted for this commission than voted to impeach the former President back in January suggests that their ranks are growing — albeit slowly.