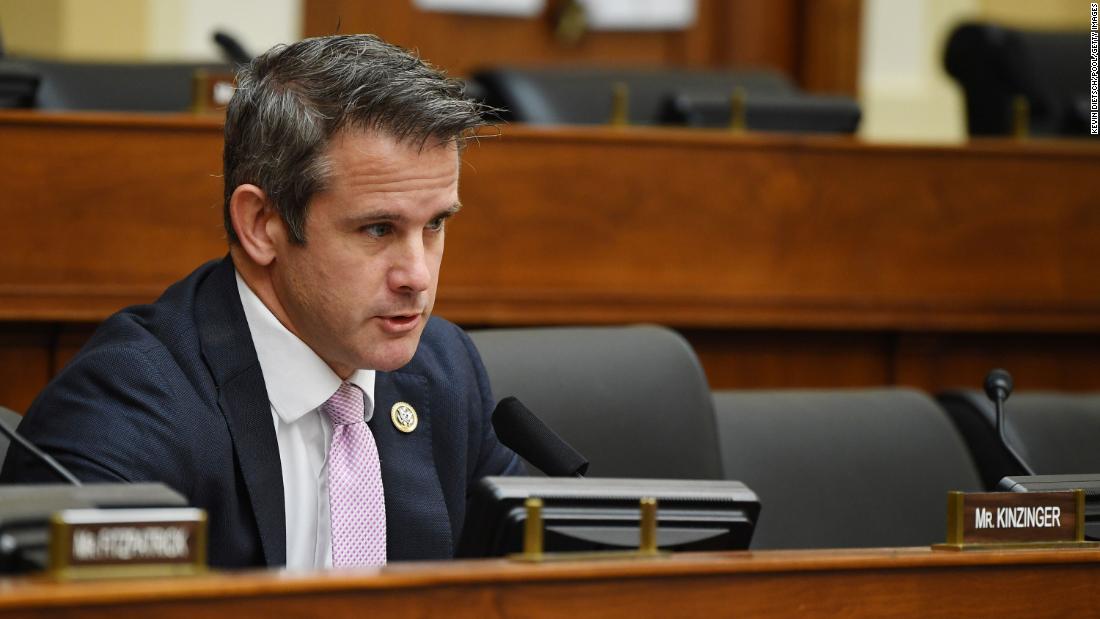 "I also remember during that campaign saying that if I ever thought it was time to move on from Congress, I would, and that time is now," Kinzinger said.
Kinzinger is one of two Republican members of the House select committee investigating the January 6 Capitol Hill riot.
This story is breaking and will be updated.